FULL LEMON! IN CONCERT!
Full Lemon will be playing their first-in-ages live show!
February 18th 2023!
Doors 19h! Concert 20.30h!
Free admission!
5ème étage! In Berne!
www.5etage.ch
Heading 3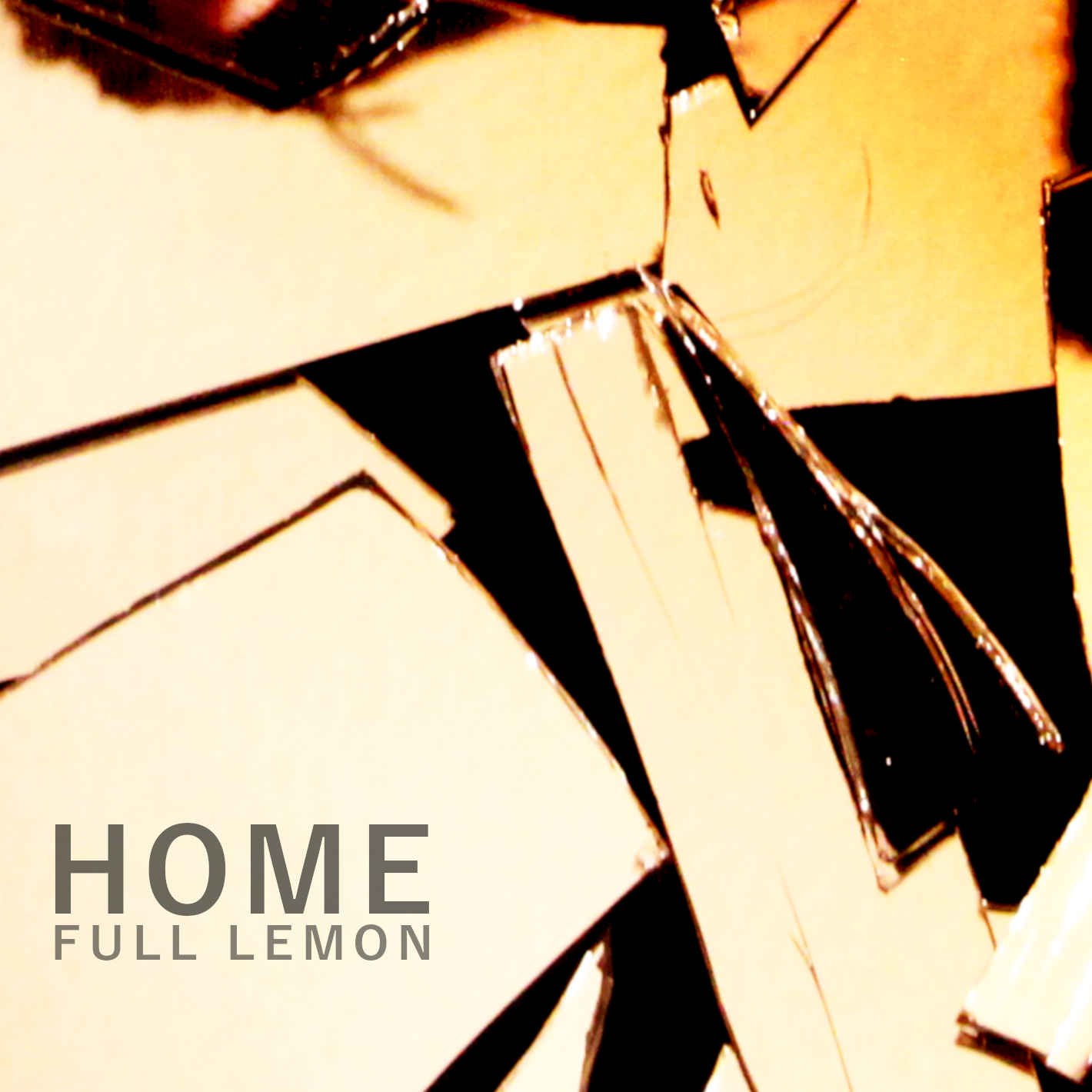 NEW EP OUT NOW!
After an inspiring journey through various studios, Full Lemon proudly presents a brand new four title EP. The band significantly alters its sound and explores essential-to-life themes. Full Lemon sets sail towards new sounds and "Home" is revealed as a place on the road.
SOUND
Full Lemon has constantly sought to evolve its music over the course of the last fifteen years. Its sound has become more rock-oriented and daring, accompanied by increasingly sharp-edged, tell-all lyrics. Listen for yourself and follow the band's evolution – starting with the latest EP "Home", released in 2020.
ABOUT
FULL LEMON – melodic rock with roots in Bern and beyond. Intelligent songs in English that are candid yet powerful. Music with modulations, three voices, and sometimes a twist.
Alexandra Brügger (vox, guitar) Roman Strub (guitar, vox) Claudia Asti (piano, vox) Dimitri Vanhecke (bass) Marco Steinacher (drums)